Become a Winning Loan Officer: How to Stay Top of Mind and Generate Business
Apr 22, 2023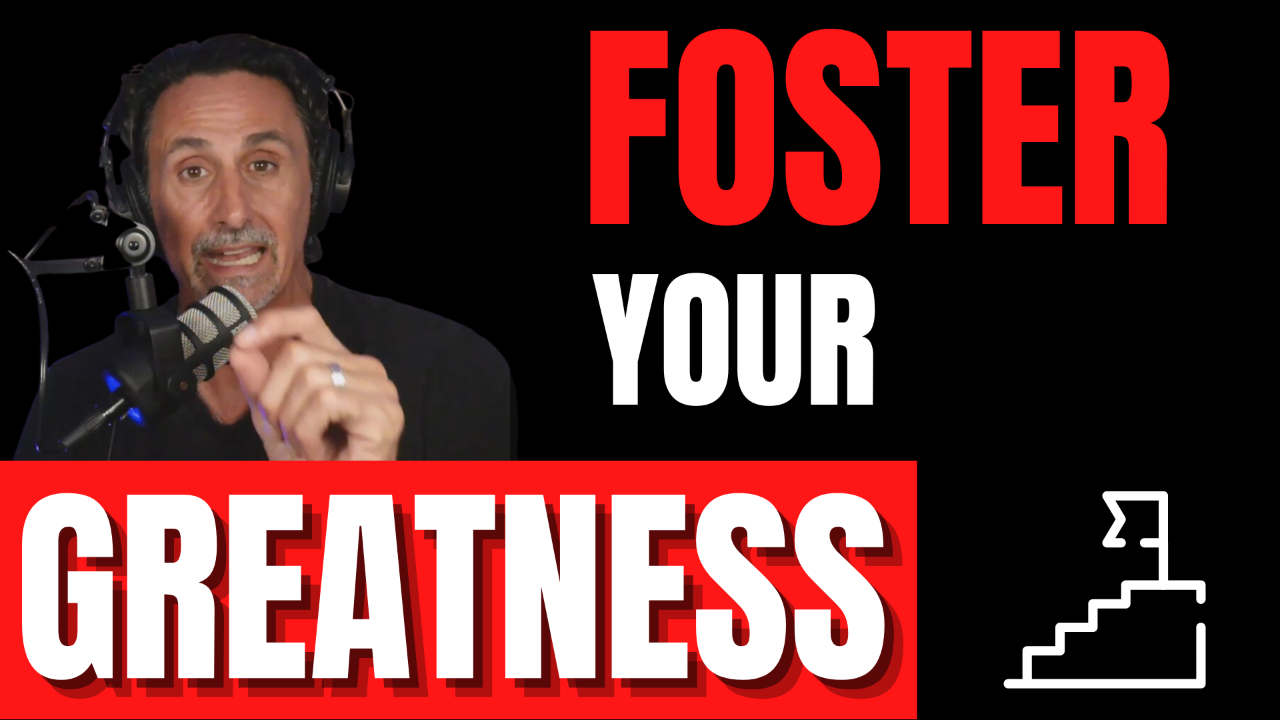 Gold Mining for the Mortgage Professional
It's no secret that the mortgage business is a cyclical one. When you hit slow periods, it's easy to get sidetracked. However, these times can also be an excellent opportunity to get inspired, innovate the process, and rekindle relationships with your past client database and friends in and out of the industry.
1994
Interest rates were at nine and three quarters, and business had slowed down for everyone. This was also the year when developing my database management strategy was a game-changing business approach.
The Goldmine
The loan officer with the most friends wins. You need to think of your database as a bucket of relationships with people you've already engaged. But sometimes, loan officers let those relationships dwindle because they're too busy to maintain them. If that rings true for you, now is the time to warm them back up. There's a reason that all companies want robust databases. If you have relationships, you have a future business. But that's only true if you nurture those relationships.
A False Narrative
Many mortgage professionals who haven't stayed in touch with their database feel insecure about it. The insecurity only gets worse as more time passes. That's when thoughts creep in, such as, "They've probably moved on to another originator," or "It's been three years since I've touched base. They're probably not very happy with me."
It's important to remember those are narratives you invented, and they can be easily turned around.
Make Your Move
Send a quick video to your database saying something to the effect of… "I haven't been in as close contact with you as I would like, so I'll be reaching out soon to put some value in front of you on a regular basis… because our relationship is important to me."
The next step is to start thinking about the types of things you'll send to your database.
There are so many examples; listing them all is impossible. Just ask yourself what it is you think your clients need right now. Maybe it's sending out a monthly interest rate update or some helpful life hacks working for you. You don't have to overthink this. The key is thinking about what it is they would find valuable. It could be a video you've seen or a book you've read that you found inspiring or made you think… or even laugh.
Another thought is to attach a personal note about what's going on in your life. Something to help rebuild a connection.
The point is to do it at least once a month with the same underlying message - I hope you and your family are doing well, and please don't hesitate to let me know if there's anything I can do for you.


WATCH THIS BUSINESS & LIFE TIP


Watch Tim Explain this Business and Life Tip: Database Management | Gold Mining for the Mortgage Professionals
Remember that while numbers are quantitative, a good loan officer can also make them relative.